Speakers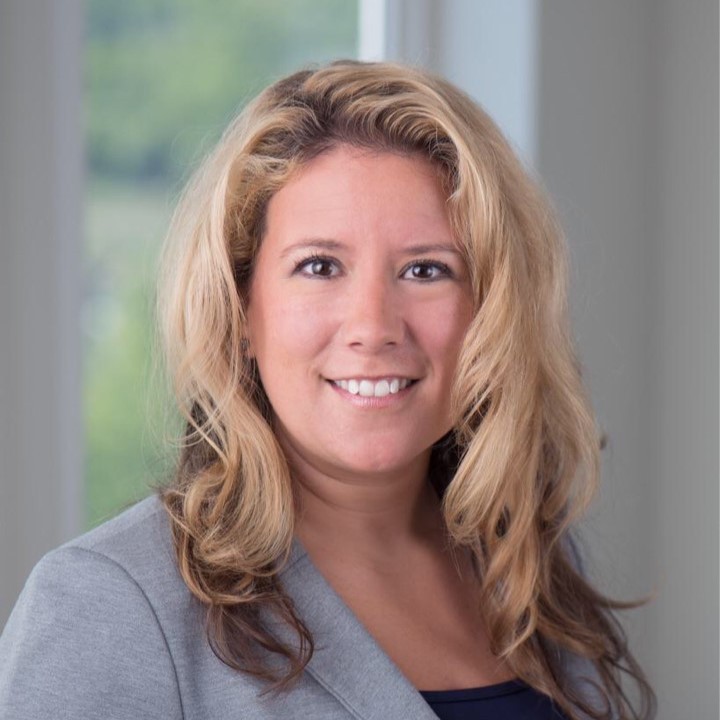 Abigail MacEachern
Senior Design Manager & Team Leader | M.Arch., RSW, NSAA, LEED AP, Pomerleau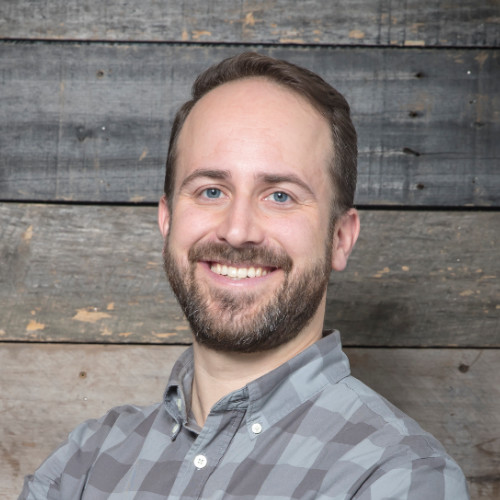 Adam Stephenson
CEO Designate | BASc., Stella Custom Glass Hardware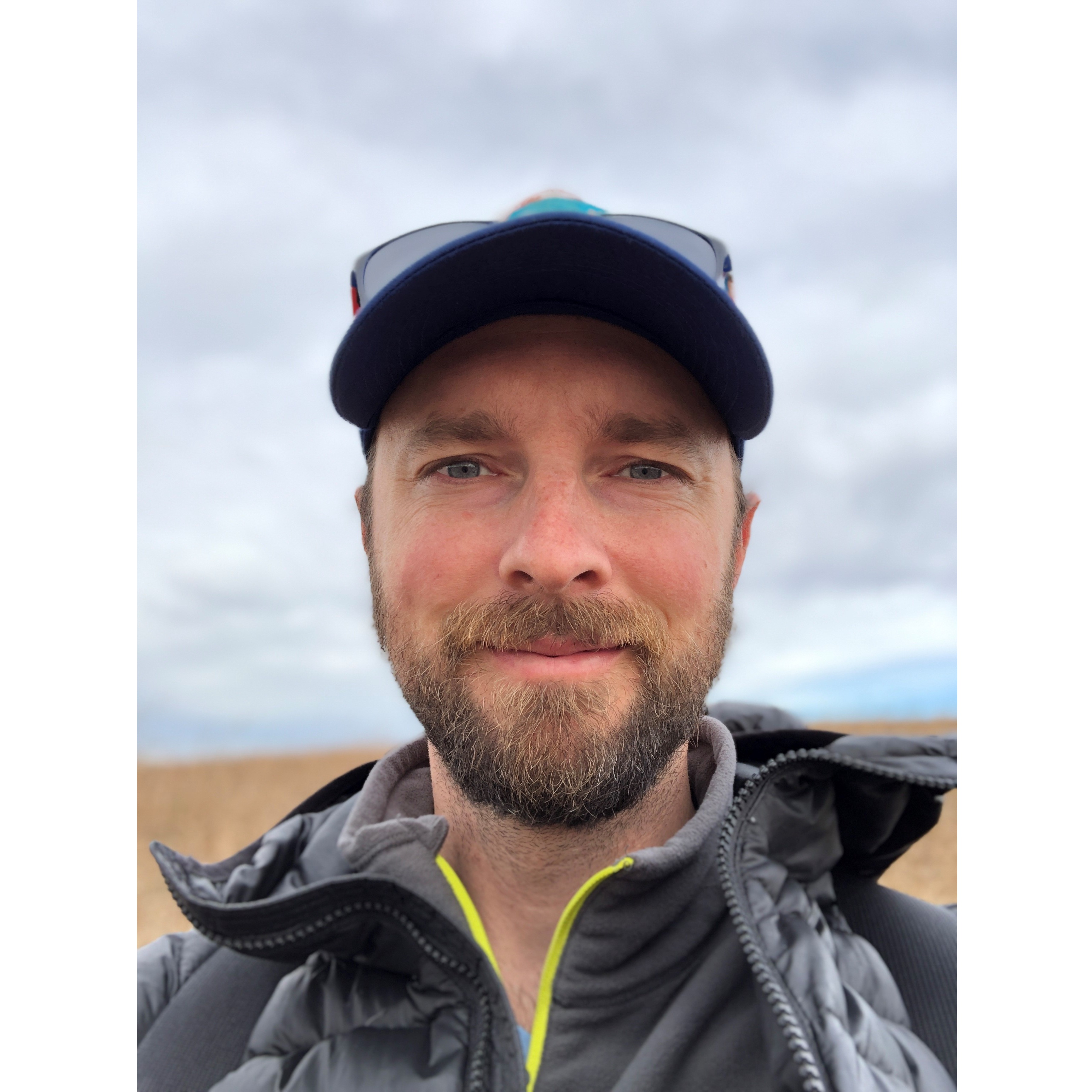 Adam Stoker
Sustainable Infrastructure Engineer | P.Eng., LEED AP (BD+C, O+M, ND), The City of Calgary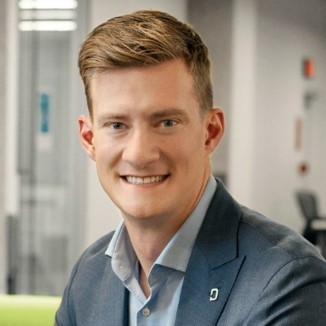 Alex Grams
Associate | P.Eng, MBA, CSP, LEED GA, C-NRPP, Dialog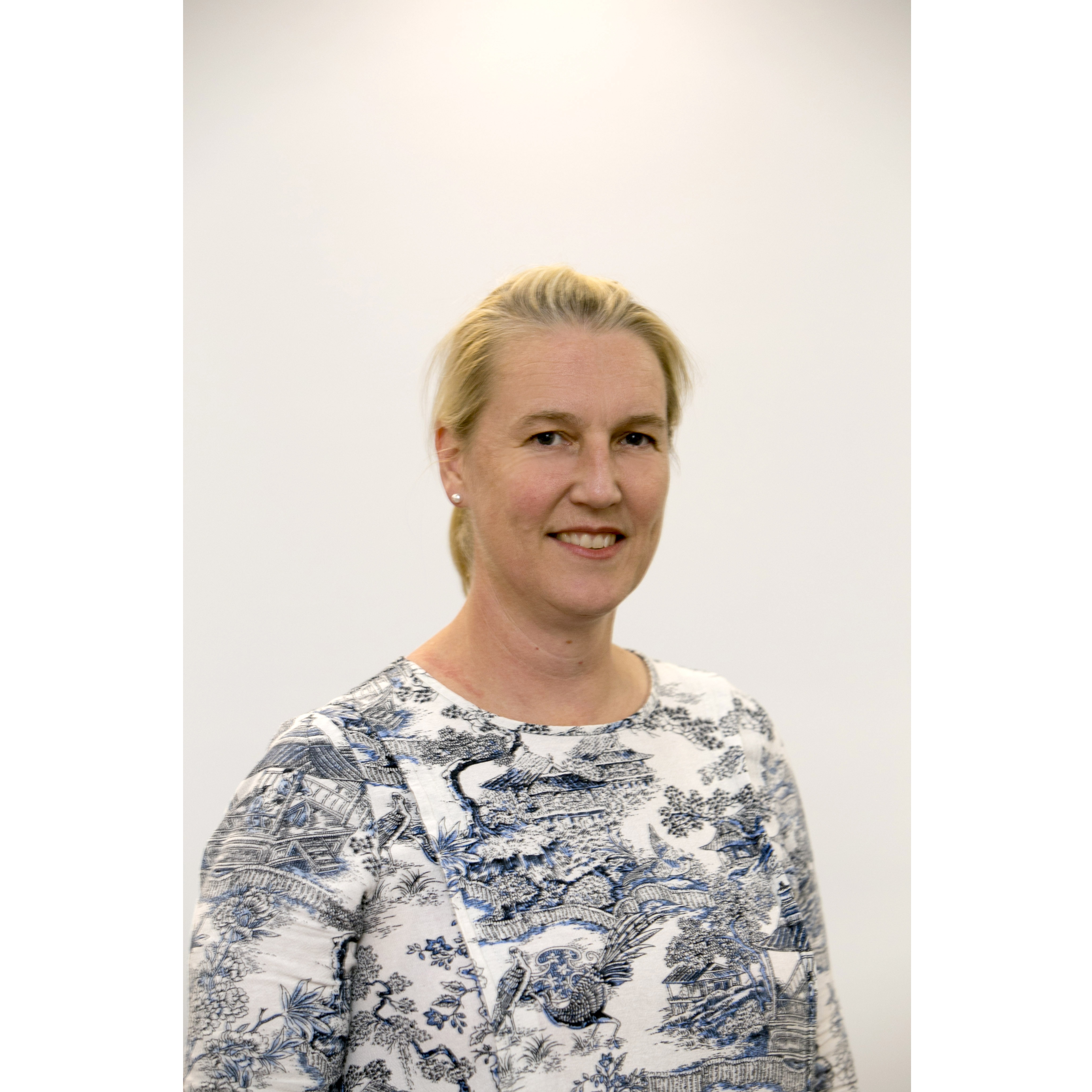 Amanda Robinson
Vice President of Architecture | ., Aercoustics Engineering Limited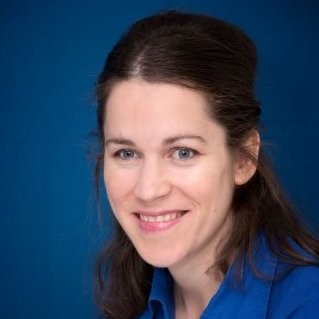 Anik Teasdale-St-Hilaire
Principal | , Morrison Hershfield Limited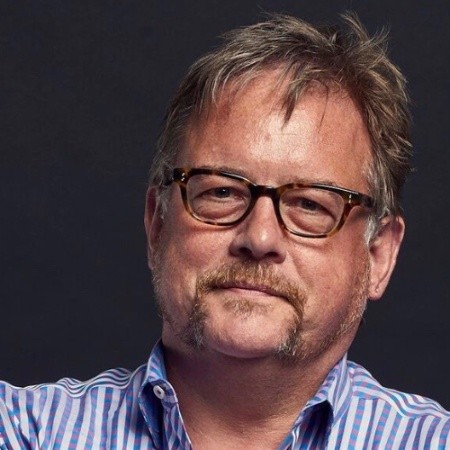 Bill Black
President & COO | BSc., Calgary Construction Association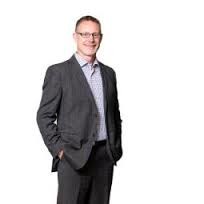 Cam Munro
Standards & Specifications Specialist | , Alberta Infrastructure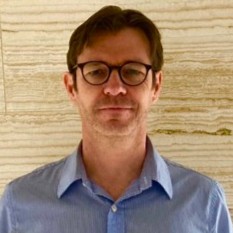 Chris Maskell
CEO | CAE, National Flooring Contractors Association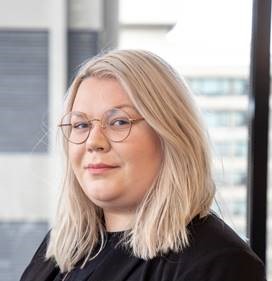 Christina Michayluk
Project Manager | LEED AP (BD+C and ID+C), Footprint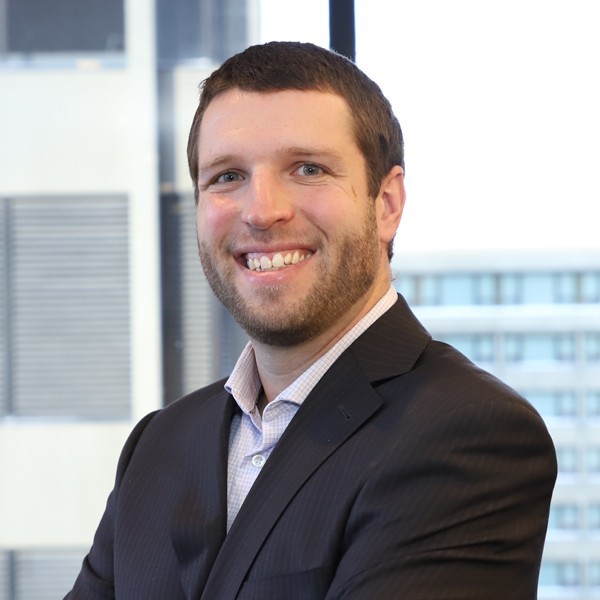 Dave Hiemstra
Associate | BFA., CLCP, SmartScore AP, WiredScore AP, Smith + Andersen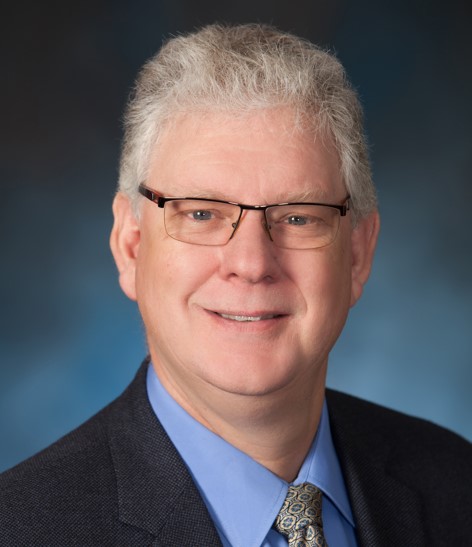 Don Shortreed
Principal | FCSC, RSW, DGS Consulting Services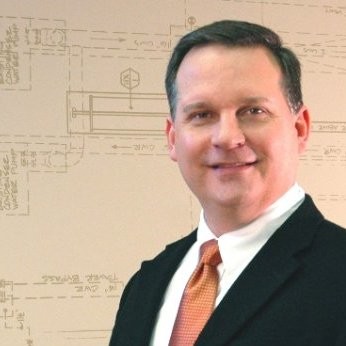 Gary Madaras
Senior Executive | MBA., PhD, Rockfon, LLC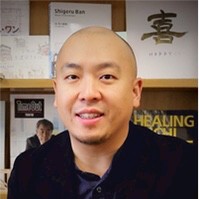 Henry Tsang
Principal Architect | ., Henry Tsang Architect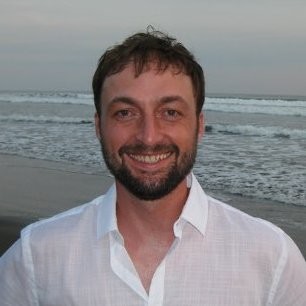 John Krzywicki
Managing Director | BSc, American Galvanizers Association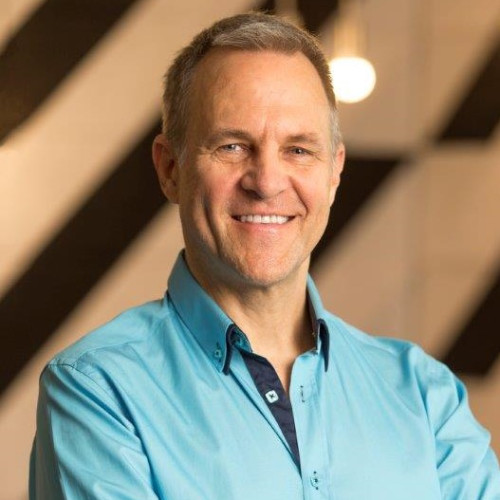 John Valiulis
Director, Codes and Standards | B.Eng., MSc., Hilti, Inc.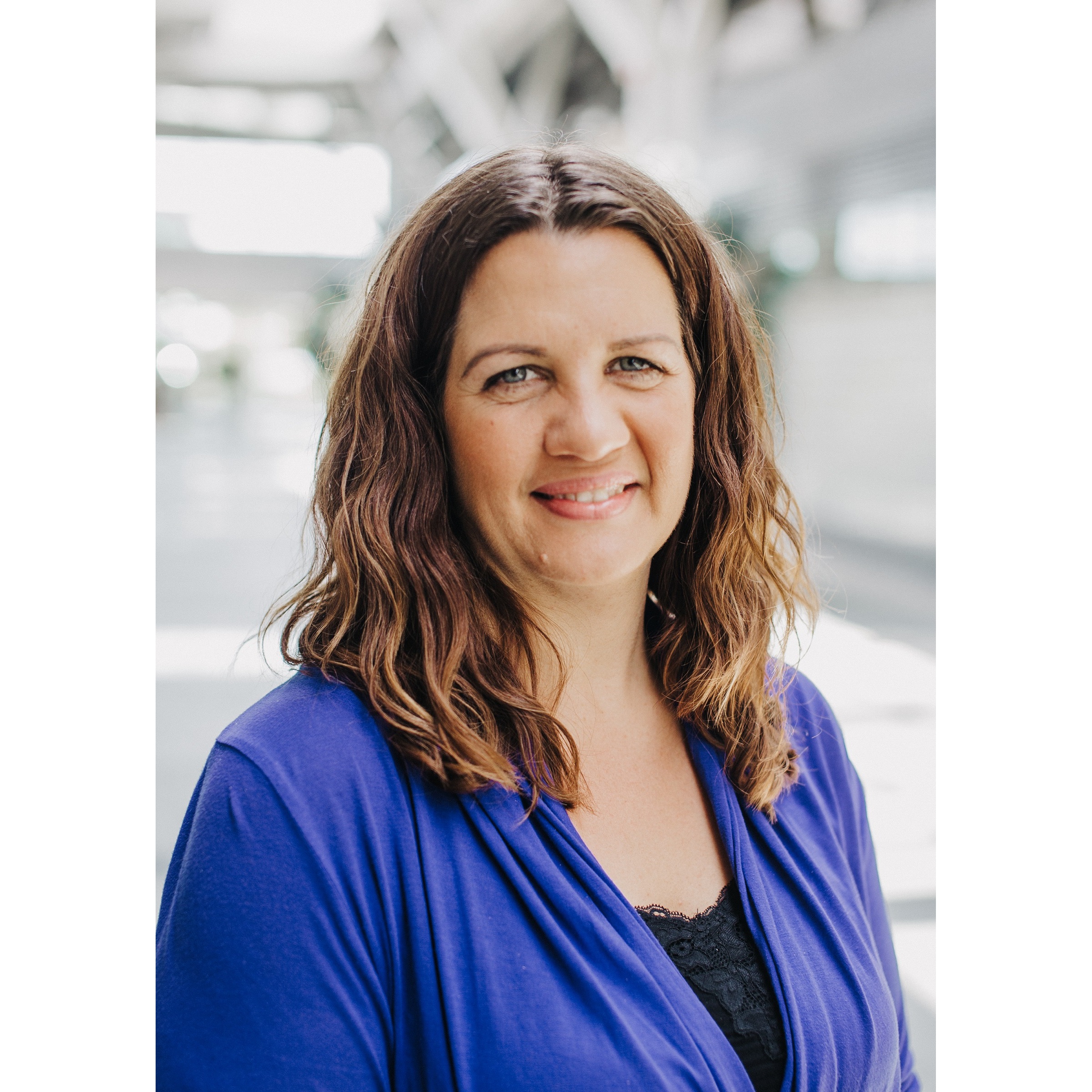 Jolene Mclaughlin
Director, Corporate Sustainability | Dip. Arch. Tech, EllisDon Corporation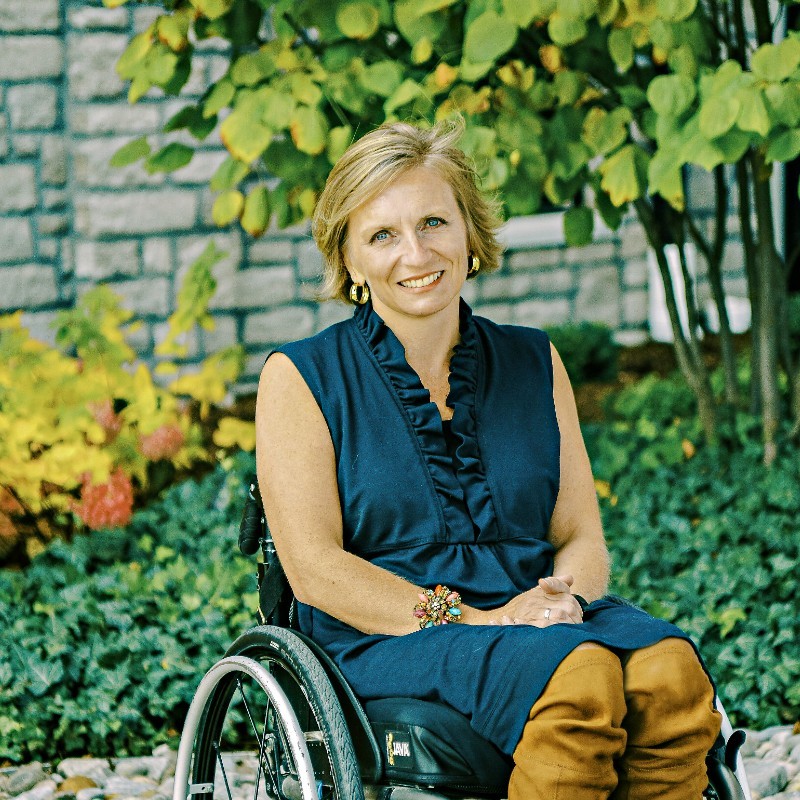 Julie Sawchuk
Accessibility Educator | BSc., BEd., RHFAC , Sawchuk Accessible Solutions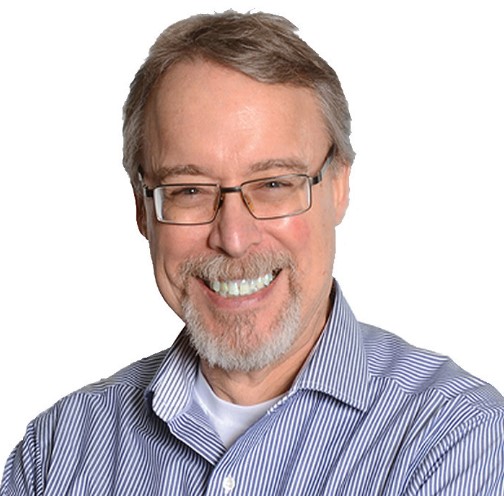 Keith Robinson
Associate, Research and Development Specifications | FCSC, FCSI, RSW, Dialog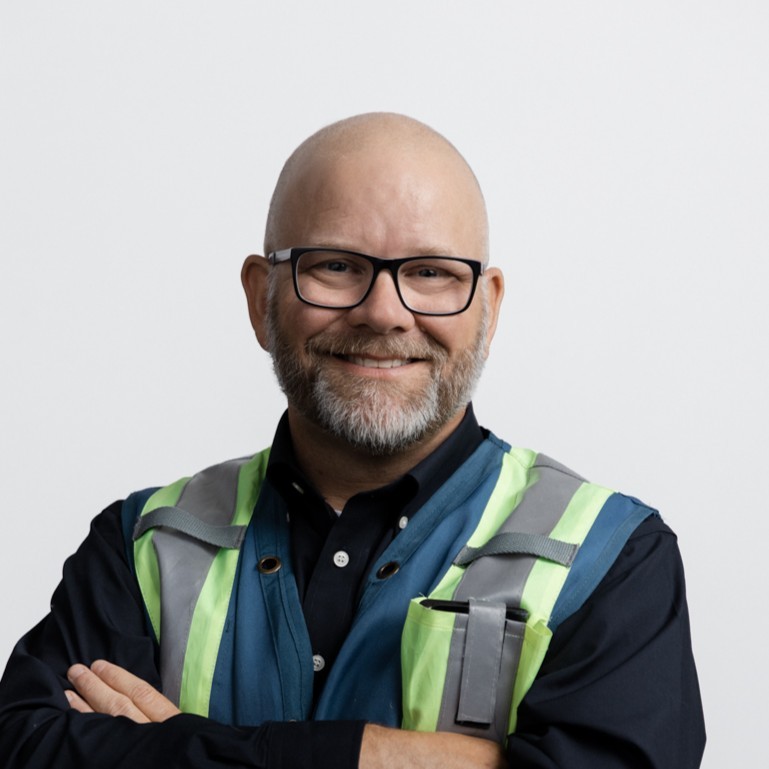 Kevin Kramers
Technical Officer | CTR, RRO, LEED GA, Alberta Roofing Contractors Association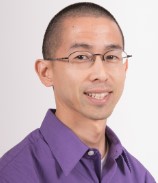 Kiyoshi Kuroiwa
Acoustic Engineer | B.A.Sc., CCCA, Aercoustics Engineering Limited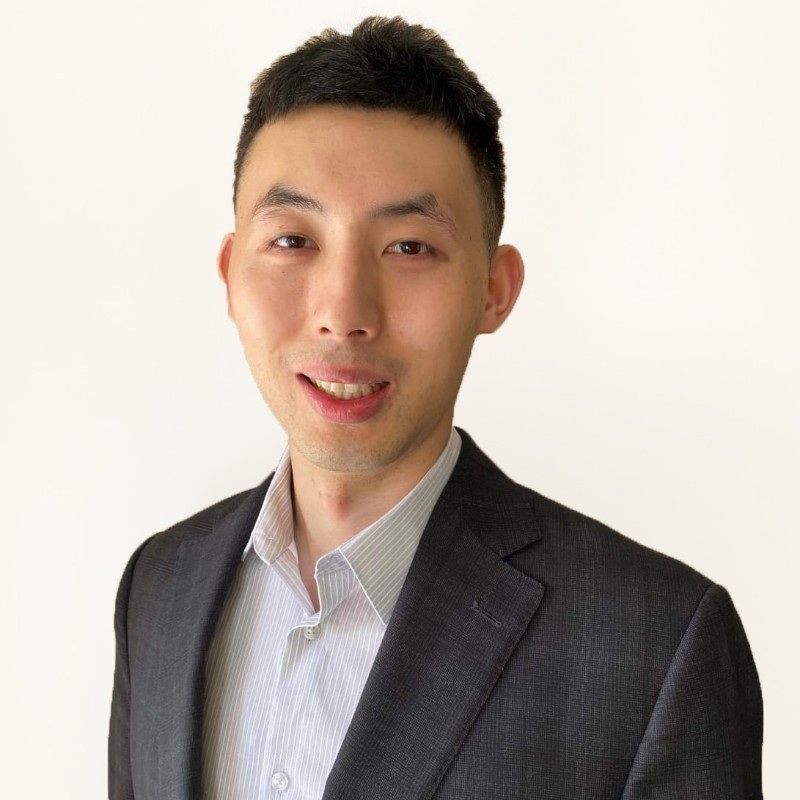 Laurence Kao
National Practice Technical Lead, Building Performance & Sustainability | P.Eng., PMP., CEM., CRE, LEED AP, Pinchin Limited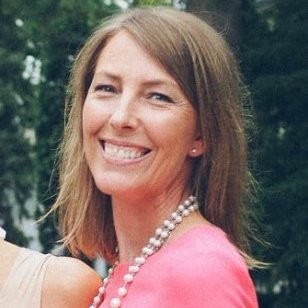 Lesley Smith
Strategic Account Executive | , Stella Custom Glass Hardware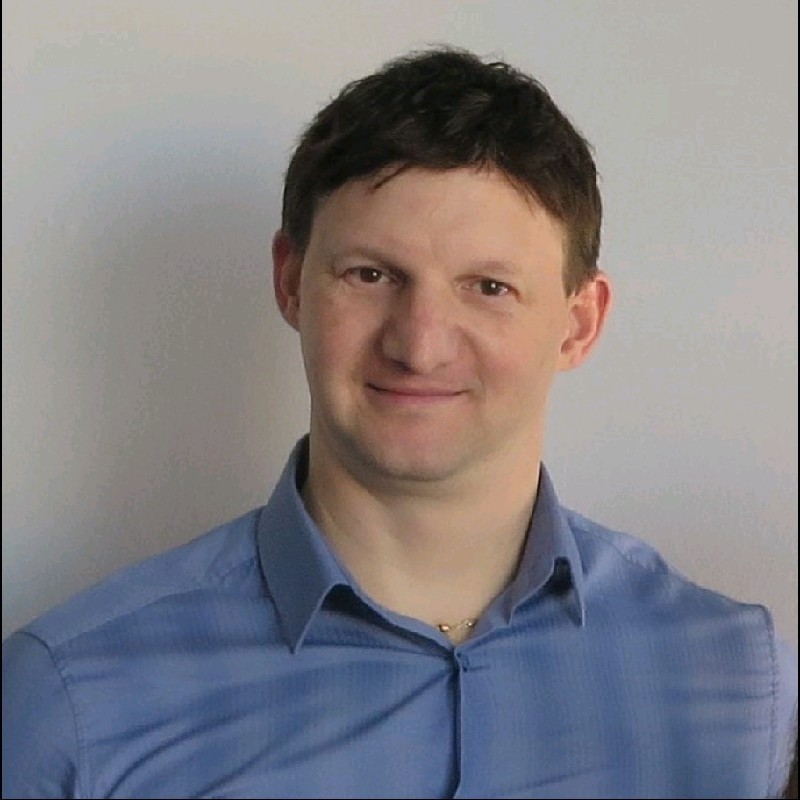 Mark D. Hagel
Masonry Design Engineer | BSc., PhD., Alberta Masonry Council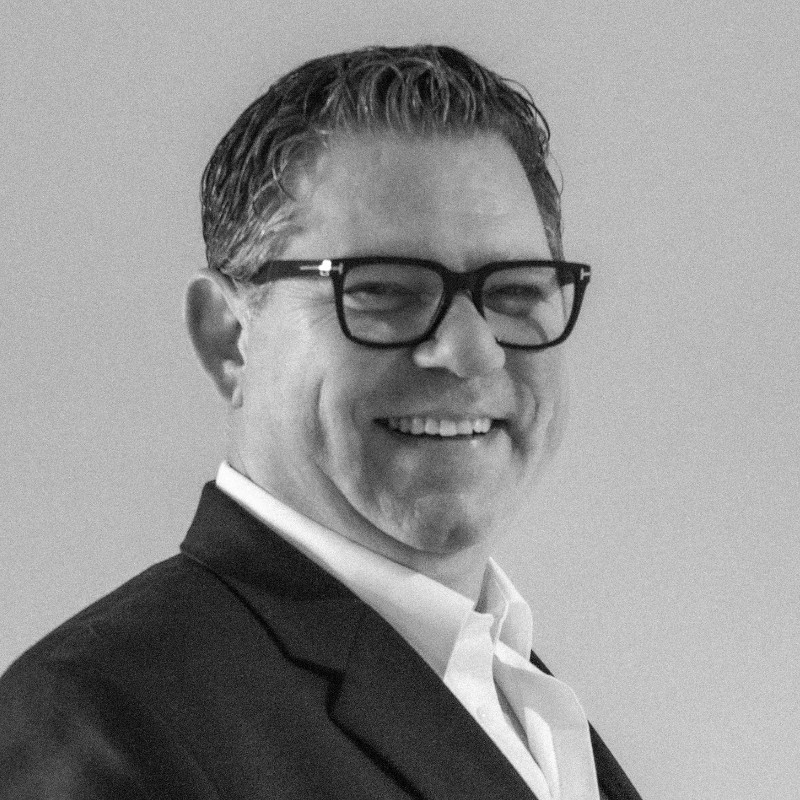 Paul Johannesson
Technical Development Manager - Canada | Dip. Arch. Tech, Siplast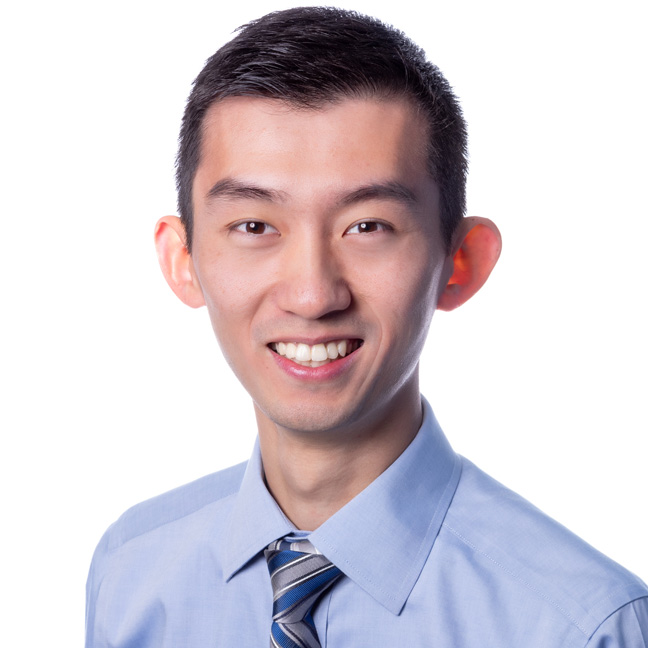 Ray Li
Technical Representative - Western Canada | M.Sc., P.Eng., CPCI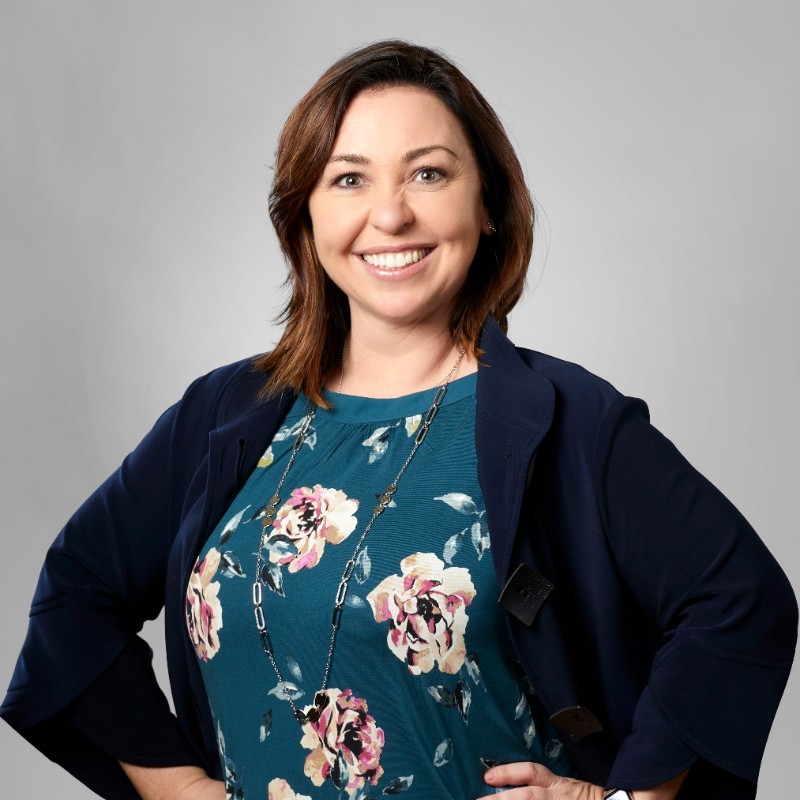 Reva Bond
Dean, School of Construction | Ed.D., MBA., BSc, Southern Alberta Institute of Technology (SAIT)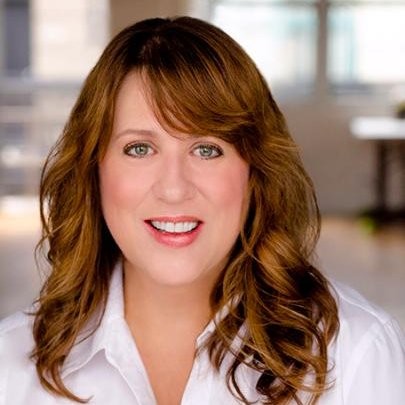 Robin Bartelman
Coil Coatings, Architectural Manager, West Coast - US + Canada | NCIDQ, Sherwin-Williams Coil Coatings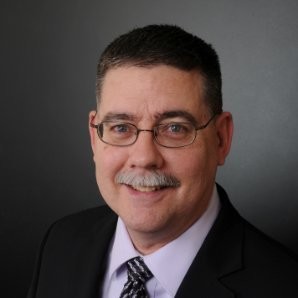 Ron Geren
Principal | FCSI, AIA, CCS, CCCA, CDT, SCIP, RLGA Technical Services, LLC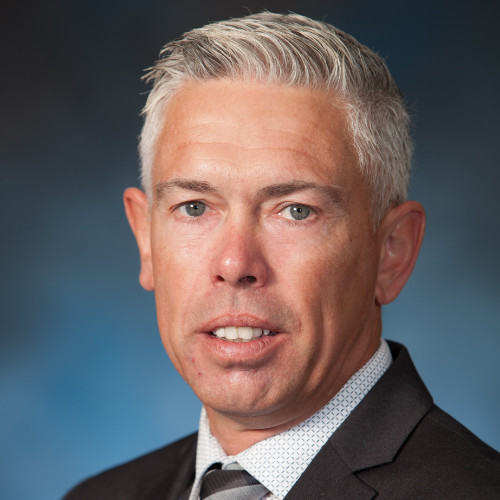 Russell Snow
Regional Sales Manager/Product Group Manager | CTR., CSP, W.R. Meadows of Canada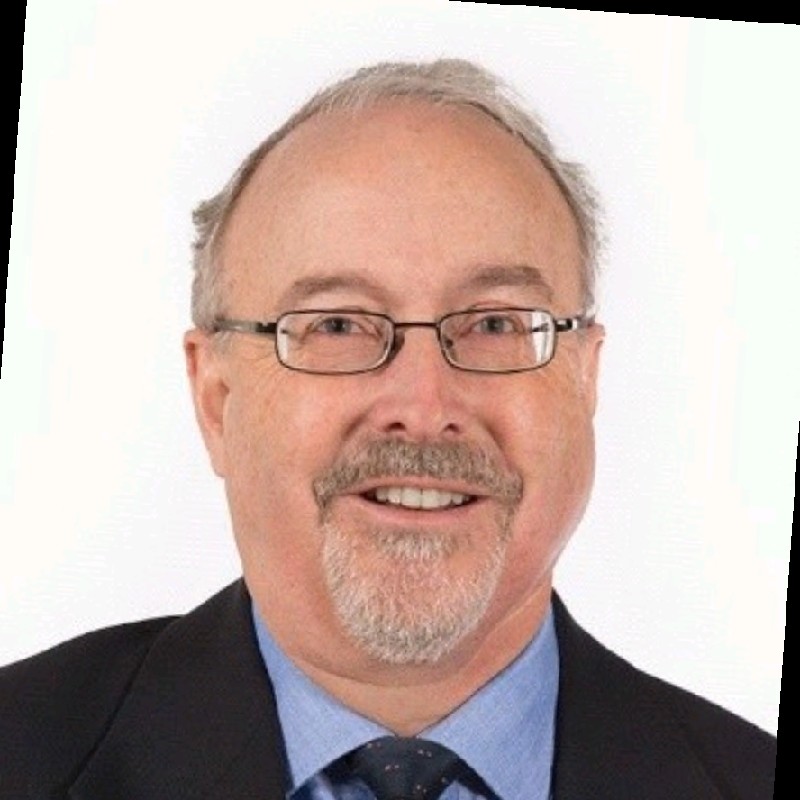 Scott Haddy -
Managing Director | , Metal Smart Consulting Services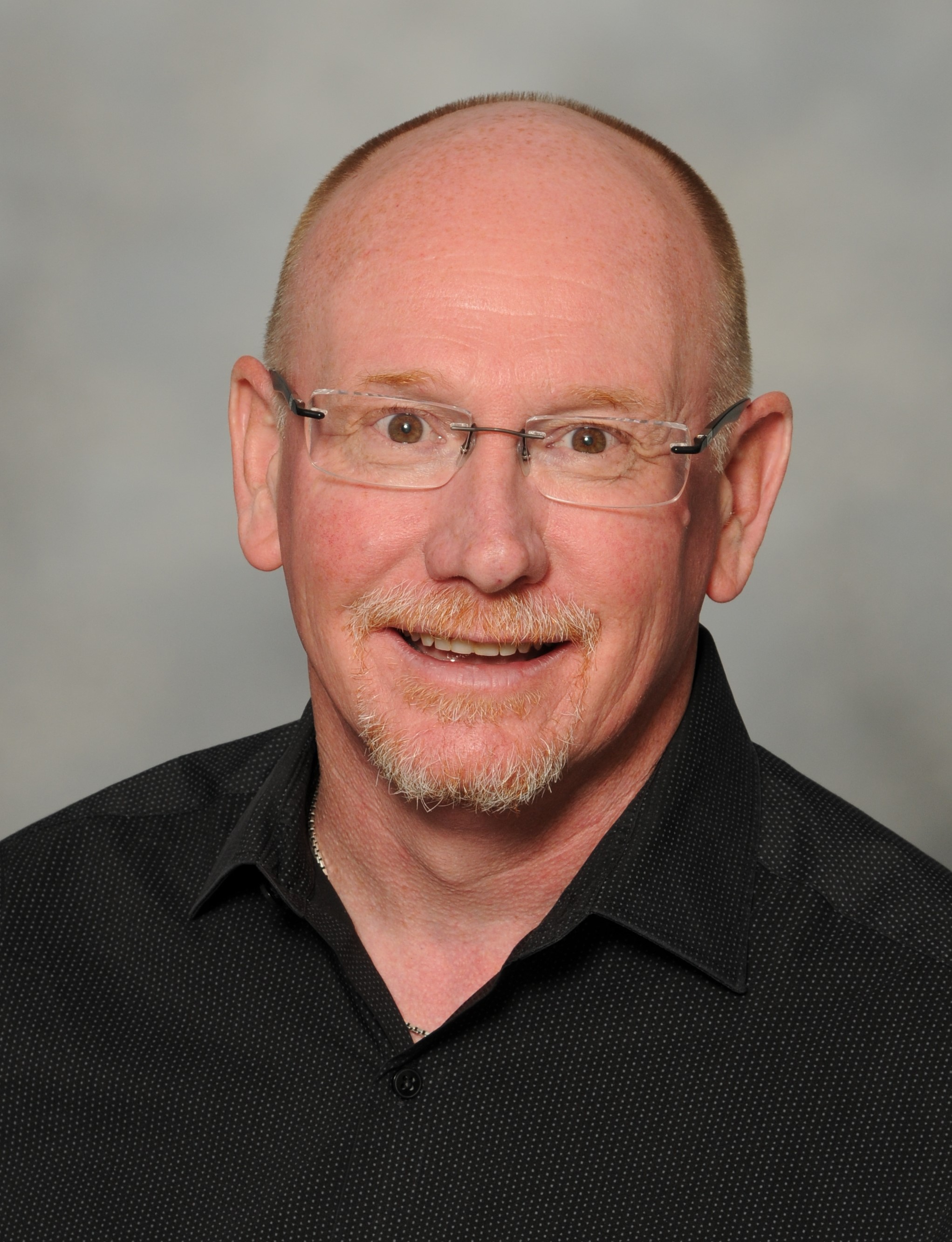 Sean Gerth
Architectural Sales Manager | Dip. Arch. Tech, CGC Inc.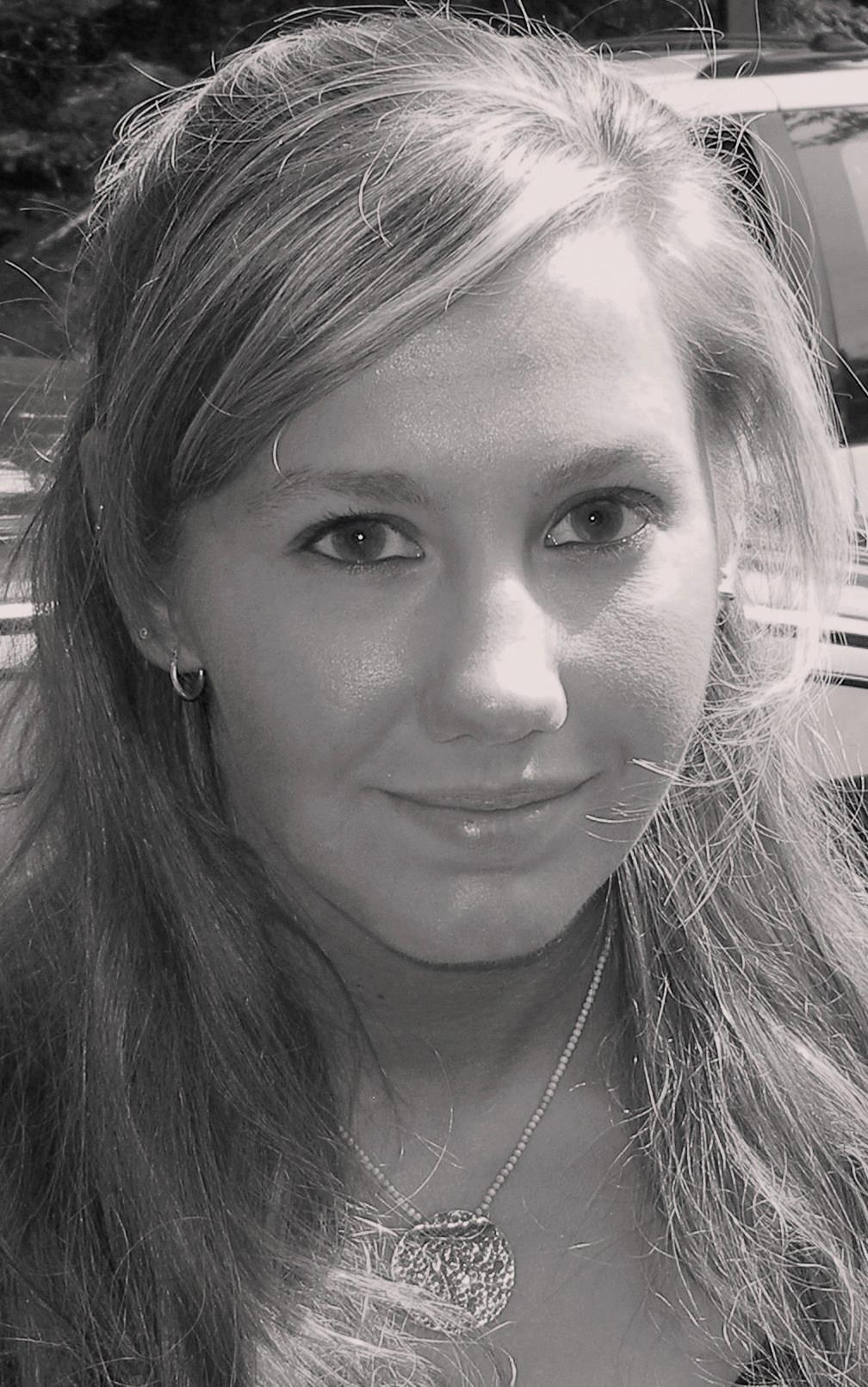 Stacy Simpson
MS Environmental Engineer | , USG Corporation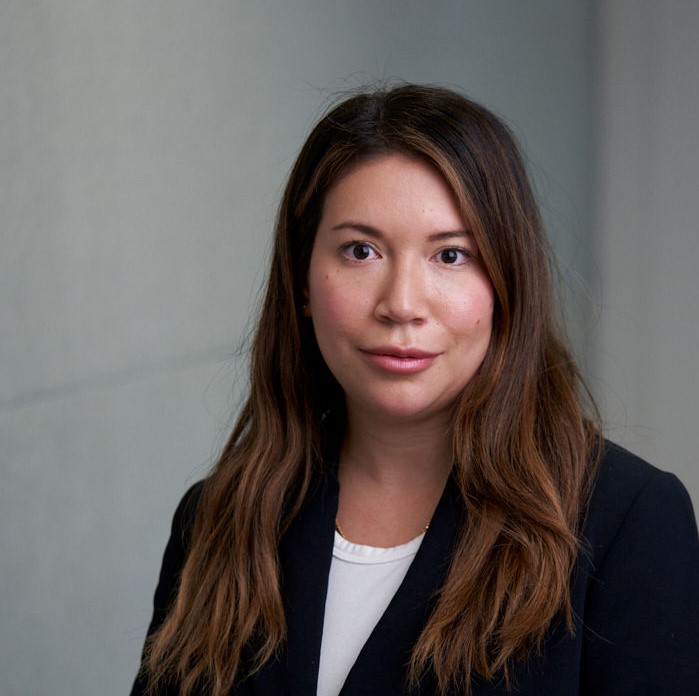 Stephanie Fargas
Associate | BA Tech, RSW, LEED® Green Associate, Dialog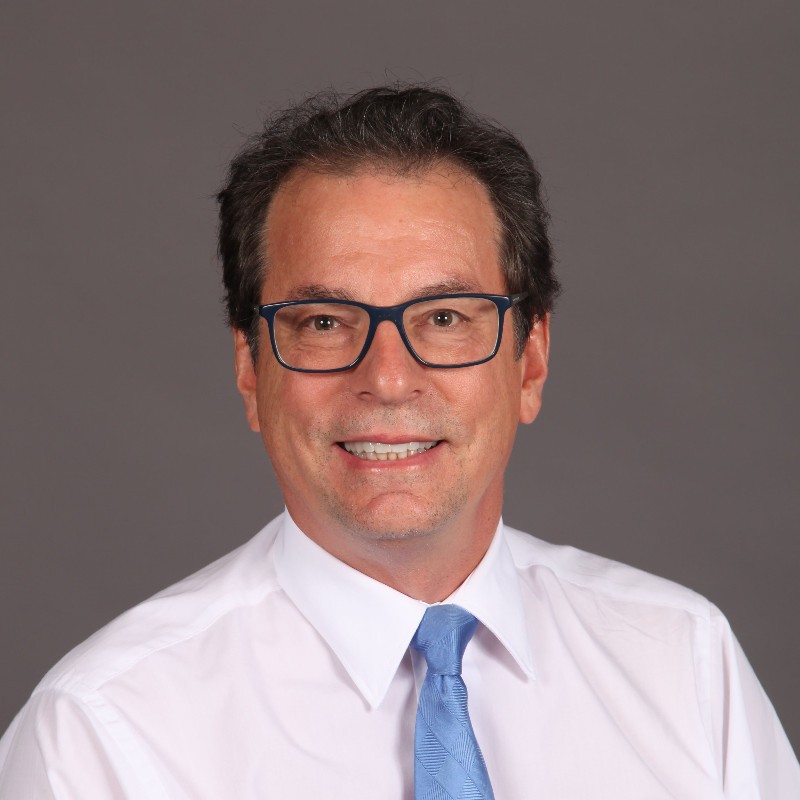 Wayne A. Kassian
Principal | M.Sc., F. CPCI, P.Eng., Kassian Dyck & Associates