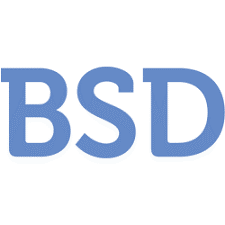 CSC and Building Systems Design (BSD)
Two industry-leading organizations join forces to expand access to premier software, educational resources, and master specification content, including the NMS, the most comprehensive master guide for Canadian projects, available at www.SpecMarket.com
Building Systems Design (BSD) is a leading provider of specification content, software and advanced specification and interoperability solutions to architects, engineers, specifiers and building owners in the construction industry. With BSD being focused on bringing technology to market that drives collaboration, simplifies design and increases efficiency for all stakeholders in the design and construction process, CSC sees this North American alliance with BSD as a perfect fit with CSC's mission.
CSC has been a provider of the NMS for over 40 years and will continue to deliver the NMS to the North American construction industry. For all current or new subscribers of the NMS go to www.SpecMarket.com to obtain your new or updated NMS products.
WWW.SpecMarket.com broadens access to high-quality content for firms working in the United States or Canada. With BSD's SpecLink Cloud platform, customers will have access to the right content for the job, whether public or private, and SpecLink Cloud will become the first database solution to enable access to robust Canadian and U.S. content within the same platform."
CSC and BSD share a vision for delivering innovation and advancements that not only enhance the quality of design and construction, but also drive efficiency throughout the process. BSD and CSC have both maintained long-standing relationships with the Construction Specifications Institute (CSI), which contributed to the creation of this new alliance.