National Day of Truth and Reconciliation
#OrangeShirtDay
September 30, 2021 | By Administrator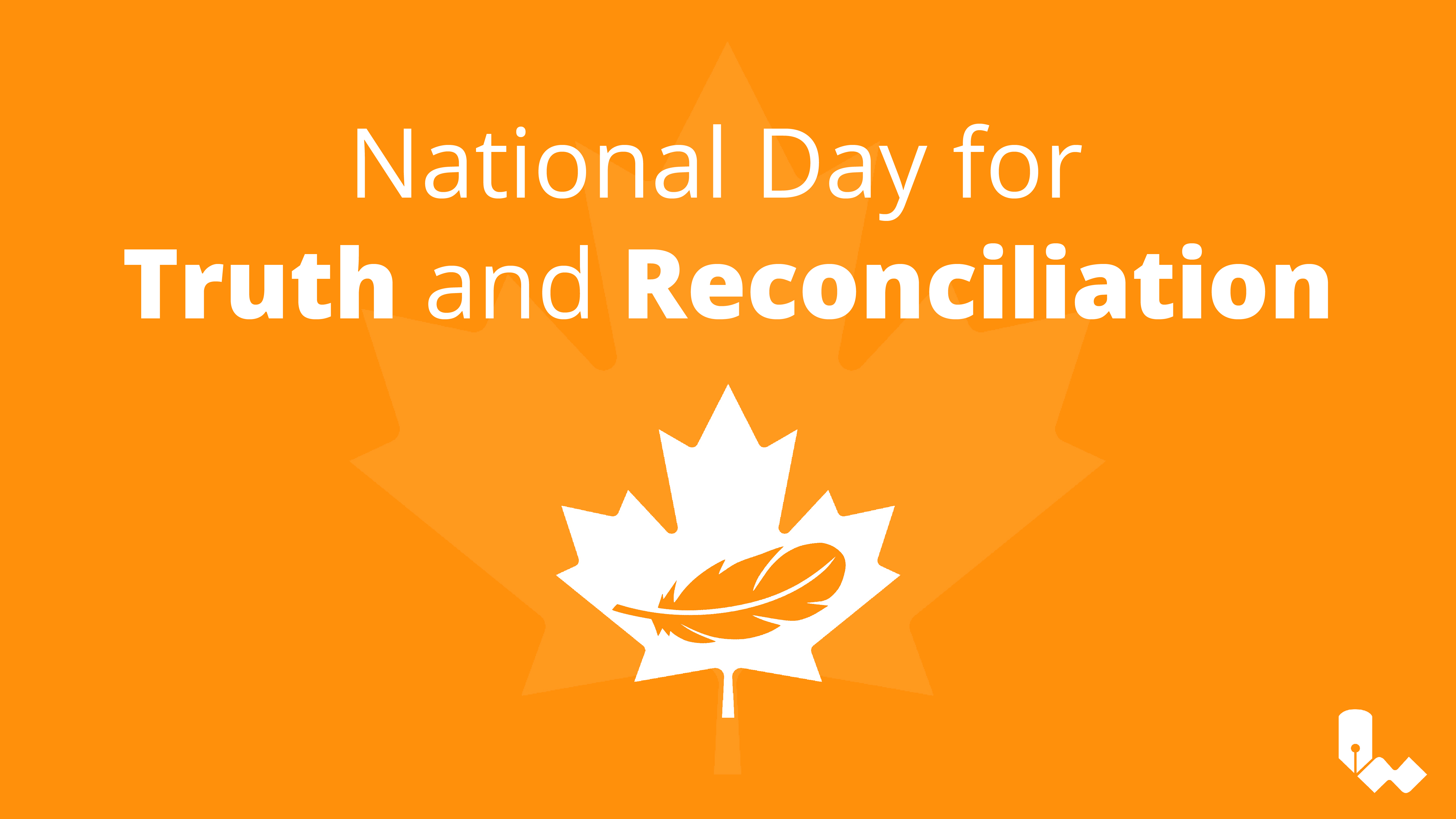 September 30, 2021 has been declared the National Day of Truth and Reconciliation, a federal holiday, in honour of the survivors of Indian Residential Schools and those who did not make it home. This day also recognizes and brings to light the ongoing inequity and injustice Indigenous people continue to suffer.
National Day for Truth and Reconciliation is a time to advance our reconciliation efforts with the Indigenous communities to build a better future for everyone in our community. Residential schools and the unmarked graves are a tangible example of the mistreatment of Indigenous communities at the hands of colonizers. We recognize the harm inflicted on Indigenous children and families, honour truth and reconciliation, and support the healing of those impacted.
To honour this day, we would encourage that you take a moment to reflect and remember those that have passed and those that have suffered. Visit any of the websites noted below to learn more about the Indigenous people and the atrocities that they have faced:

We support and endorse the processes of reconciliation and the Truth and Reconciliation Commission Calls to Action.