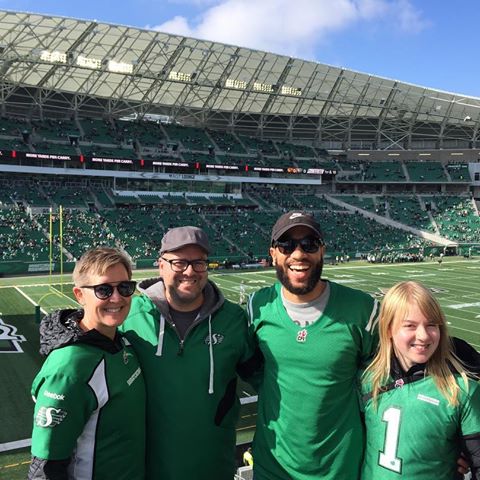 As is the case with most in our industry, Wyatt's interest in all things construction began at an early age. Growing up in rural Saskatchewan provided a unique opportunity to observe, explore and experiment with all things built. High school industrial arts classes and science projects related to biospheres charted a course to an architectural engineering technology diploma at Saskatchewan Institute of Applied Science and Technology.

Upon graduation, Wyatt accepted an opportunity to work at an architectural firm with a sole practitioner who's mentoring resulted in many beneficial, career long habits and practices. Wyatt focused his career on gaining the best experiences available which led to employment with and additional two architectural firms where he gained the invaluable experience of delivering projects from start to finish. Wyatt joined P3Architecture Partnership in 2006 with an opportunity to work on a variety of large scale and prominent projects. After completion of several successful projects he was promoted to the title of Associate in 2010 and further promoted to the partnership level in 2013. As a partner in one of Saskatchewan's leading architectural firms, Wyatt's focus is project management, operations, human resources, and staff development.

After a membership hiatus, Wyatt rejoined CSC in 2004 when invited to take on the newsletter and website roles at the chapter level. After holding sequential roles in newsletter, website, events, and education he was asked to take on the position of Vice-Chair and subsequently Chair then Chapter Director. After a term as director, followed by a return to the chapter executive, he was fortunate enough to join the Executive Council as 4th Vice President. Under the theme of engagement, Wyatt is looking forward to the collaboration and challenges ahead in his term as CSC President.

When not focused on P3A or CSC . . . Wyatt, Carla and Ella enjoy quiet time on their deck, watching movies, visiting extended family, and attending Rider games! Ella's forthcoming driver's license will be appreciated by her parents for assistance in the long drives to see their favorite actor, son Austin, performing across western Canada.